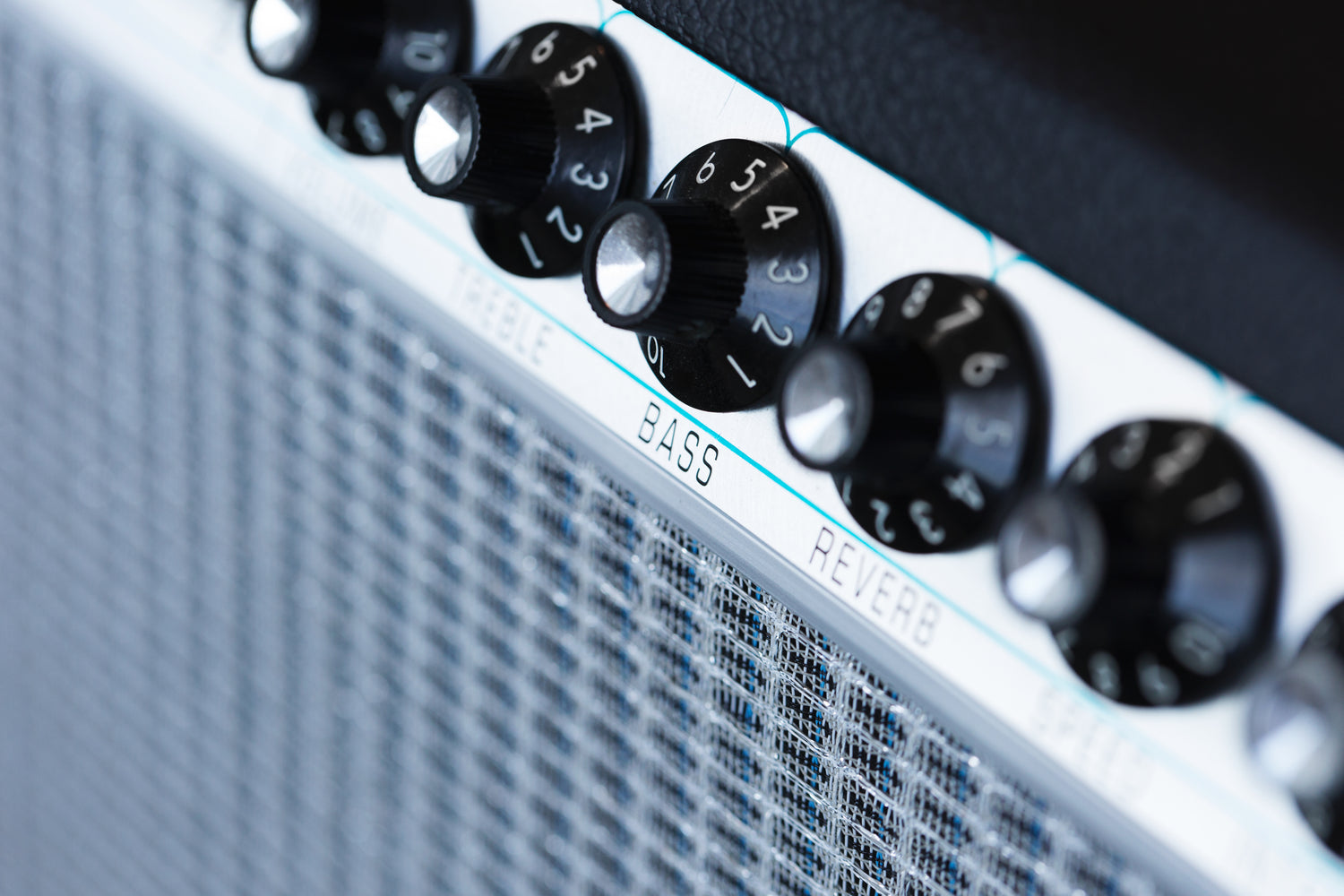 SELL, REPAIR, MODIFY QUALITY AUDIO EQUIPMENT
REPAIR-AND-SELL OR SELL-FOR-PARTS Specialized in home, professional, commercial and industrial audio/video equipment and their accessories, such as their power supplies or stabilizers or regulators, head-sets, speakers ......etc
REVIEWS & FEEDBACKS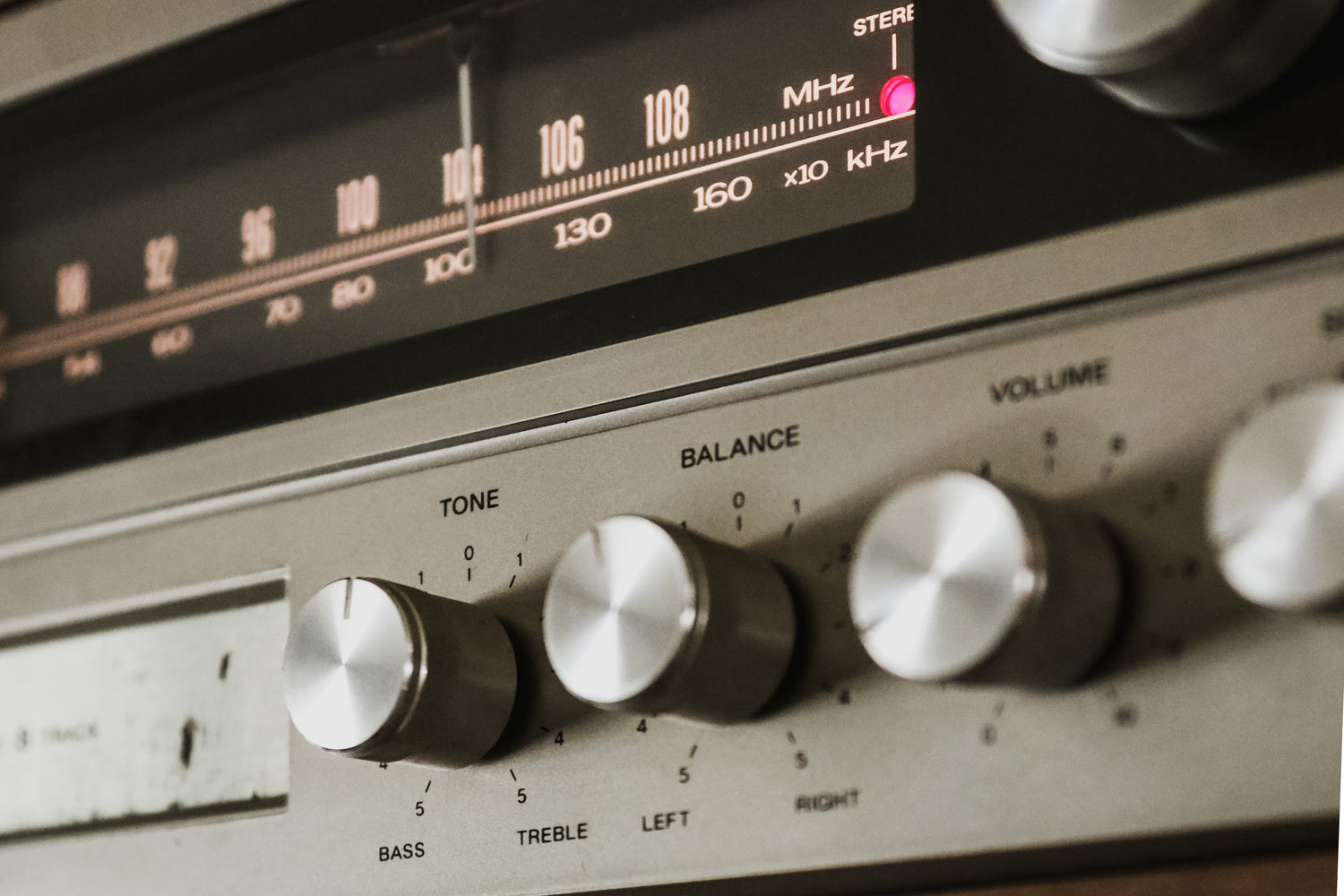 REPAIR AND SELL VINTAGE HIFI
REPAIR AND SELL VINTAGE STEREO AM/FM EQUIPMENT
HIGH DECIBLES SUBWOOFERS

SHOP

REPAIR , SERVICE , SELL

QUALITY TURNTABLES, DIRECT DRIVE OR BELT DRIVEN

REPAIR AND SELL TUBE AMPLIFIERS OR PRE-AMPLIFIERS

AND CUSTOM DESIGN OR MODIFY FOR THE ONES WITH OBSOLETE REPLACEMENT PARTS
SPECIALTIES
REPAIR SERVICE AND CUSTOMIZE VINTAGE TURNTABLES

We check, assess the repair cost , then repair if cost will not exceed value, or sell as use-for-parts

Thorens TD160 

Repair suspension
Repair excessive motor vibration 
Add gold plated conic feet to isolate surrounding vibrations 
SERVICE QUALITY VINTAGE STEREO AMPLIFIERS

Replaced the various sized worn electrolytic capacitors in Sansui AU-710. Electrolytic capacitors degrade because of many factors, such as, age, ripple current, environment, application ...etc.
PROVIDE PROFESSIONAL CONDITION ASSESSMENT OF AUDIO EQUIPMENT

Check and provide professional condition assessment of equipment. Then, sell for interested buyers willing to invest to repair the equipment or use its good parts as replacement parts for other similar units.

 

 
PROVIDE PROFESSIONAL CONDITION ASSESSMENT OF OTHER EQUIPMENT

The other equipment and parts are uninterrupted power systems, wireless headsets, routers, industrial monitors, TV boards and many others. 
REPAIR GRUNDIG AND ETÓN SATELLIT RADIOS

see us in

Etón Corporation (Etón) AFTER WARRANTY repair service  contact at  

https://etoncorp.com/pages/warranty 
We specialize in repair all Grundig and Etón Satellit series and vintage radios.
radios as follows;

Satellit 800 Millennium
Satellit 750
Satellit 700
Satellit 500
Classic 960
Grundig Majestic 3D 
and many other valuable and vintage 

For US customers we provide round-trip shipping. We take care of the import shipping for repair from our customers, then export back, for reasonable shipping cost when added on the repair cost  will not exceed the value of the unit.