Canadian made and newly built for you!!
Introducing the Ubiquitous (Meaning: present, appearing, or found everywhere). 
This is a clear evolution from our v.1 model that incorporated a single B&C Coaxial driver. Expect deeper bass response, better imagining, an immersive soundstage and a level of focus and clarity that we feel you will not find in any comparably priced Omni-Pola
please contact to order or availability.  
More details available at manufacturer's site below 
For turnaround and availability please contact; 
email:  thevintagevibe_@outlook.com
TEL:  289-941-4499
Share
View full details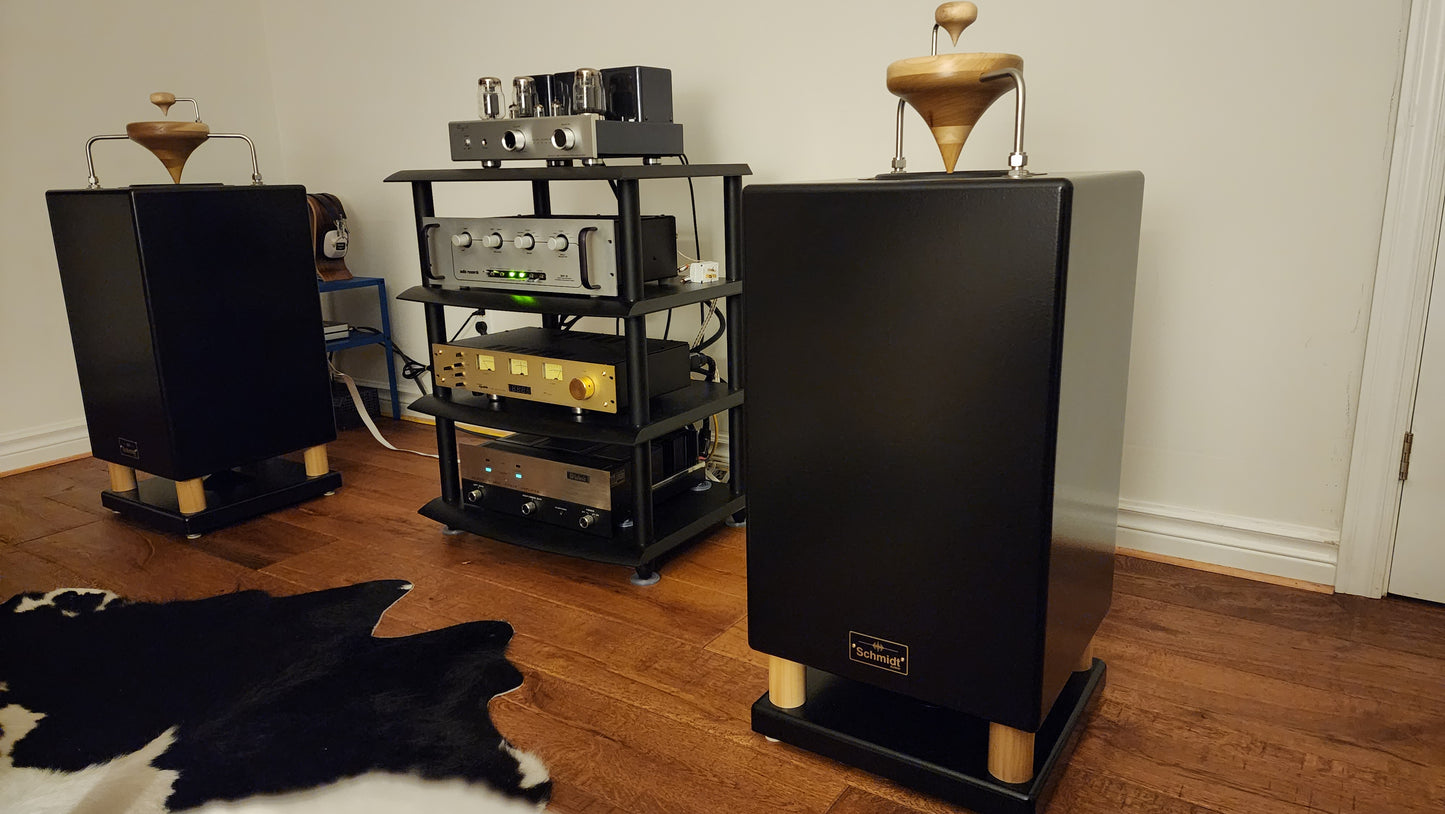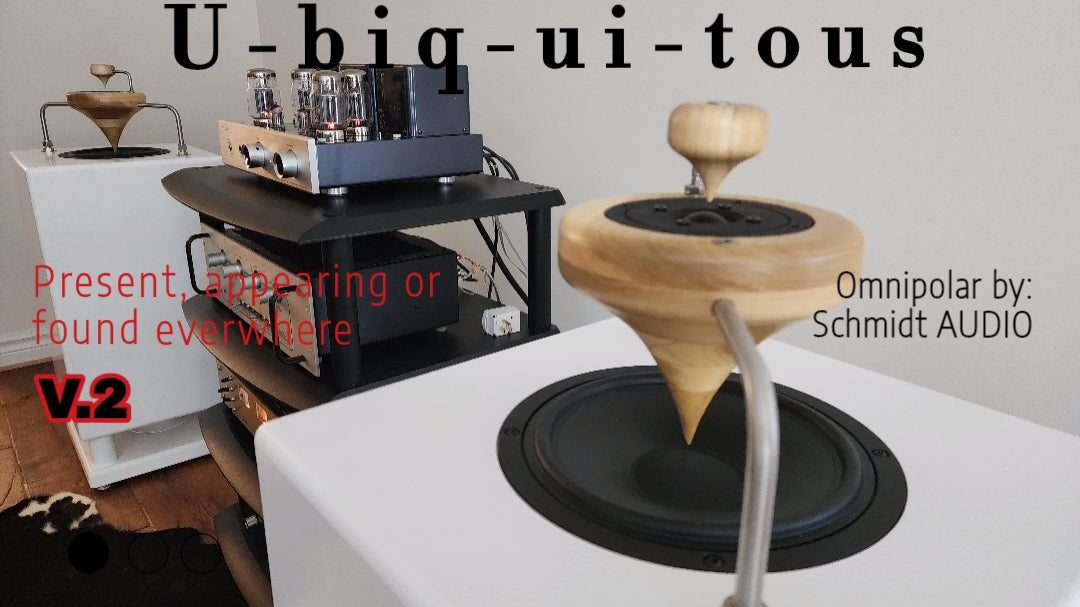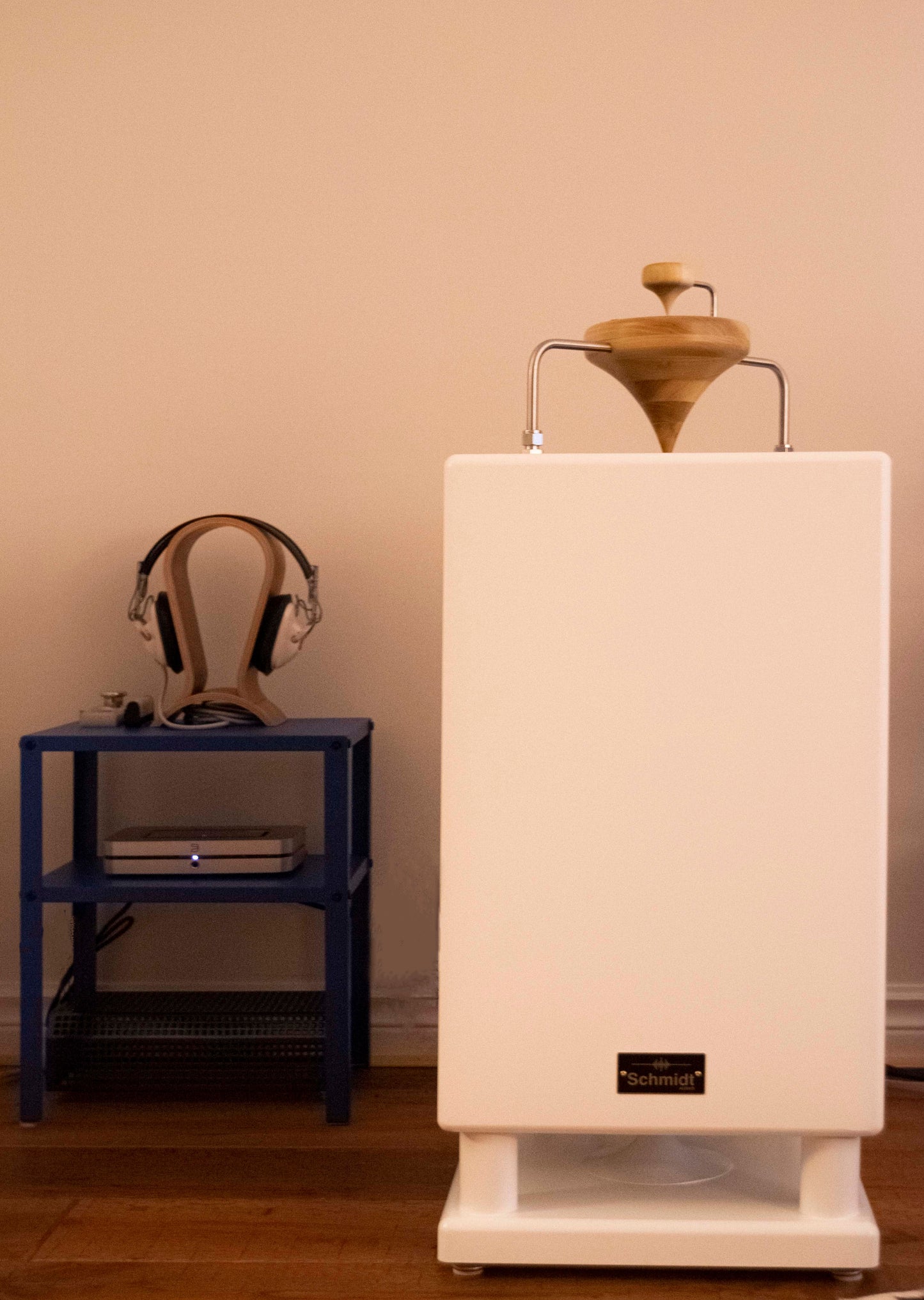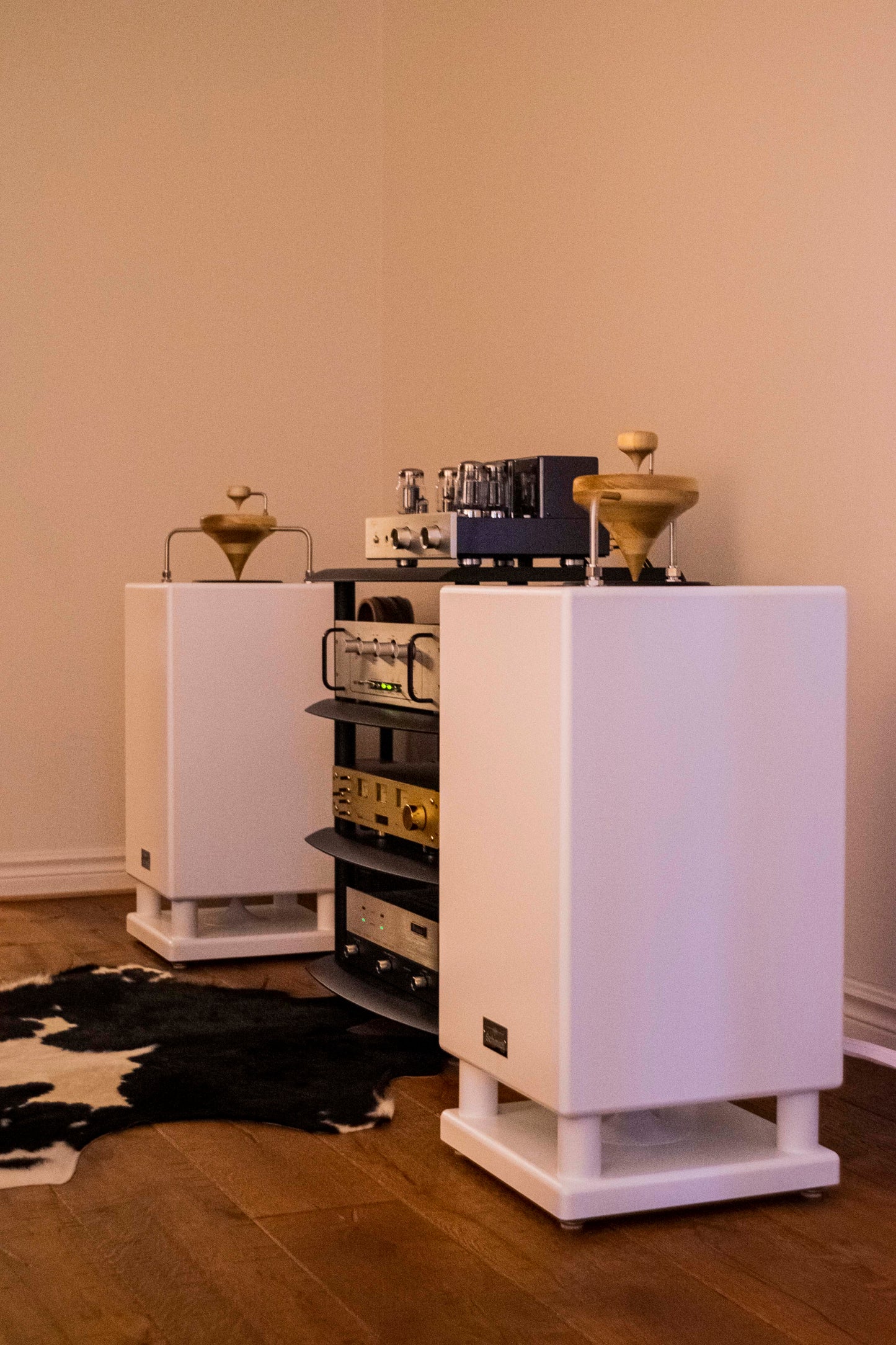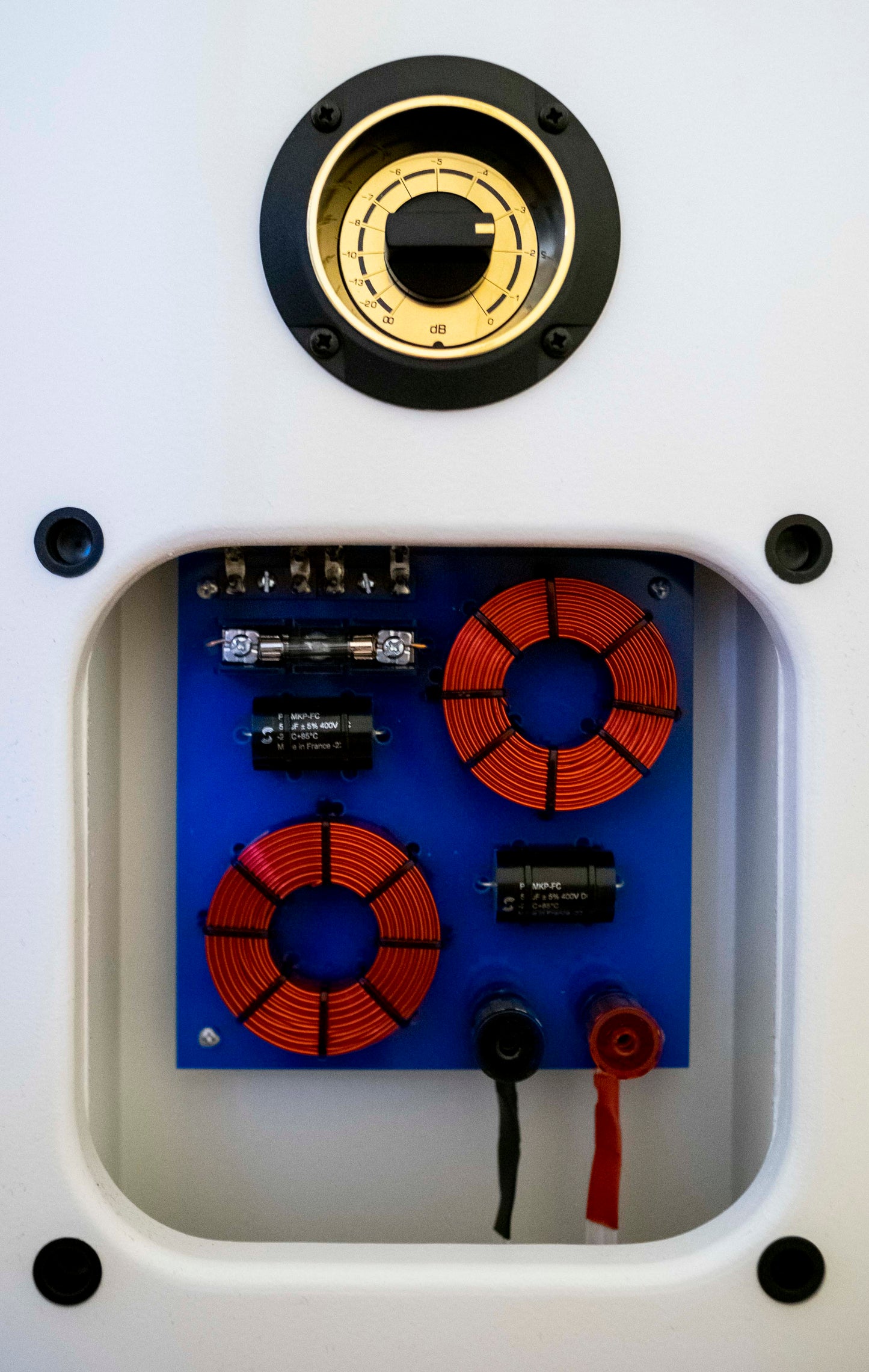 Collapsible content
SHIPPING

All items will be packaged with thick padding secured for transport 

Shipping cost is calculated at checkout. 

To Canadian Buyers: This is on-line worldwide sales originated from Ontario, not solicited into any specific Province, therefore the Ontario's 13% HST Tax on the item and shipping costs applies.

To all USA Buyers : Brokerage fees and bond applies amount will be based on the price of the item and destination.  Refer to Guide of UPS Customs Brokerage rates: "Section Customs Clearance Rates into the U.S. "

=====================================================
Local Pick-up & Cash Payment Pick-up is available. Tax will be applied to all cash payments as well.
====================================================